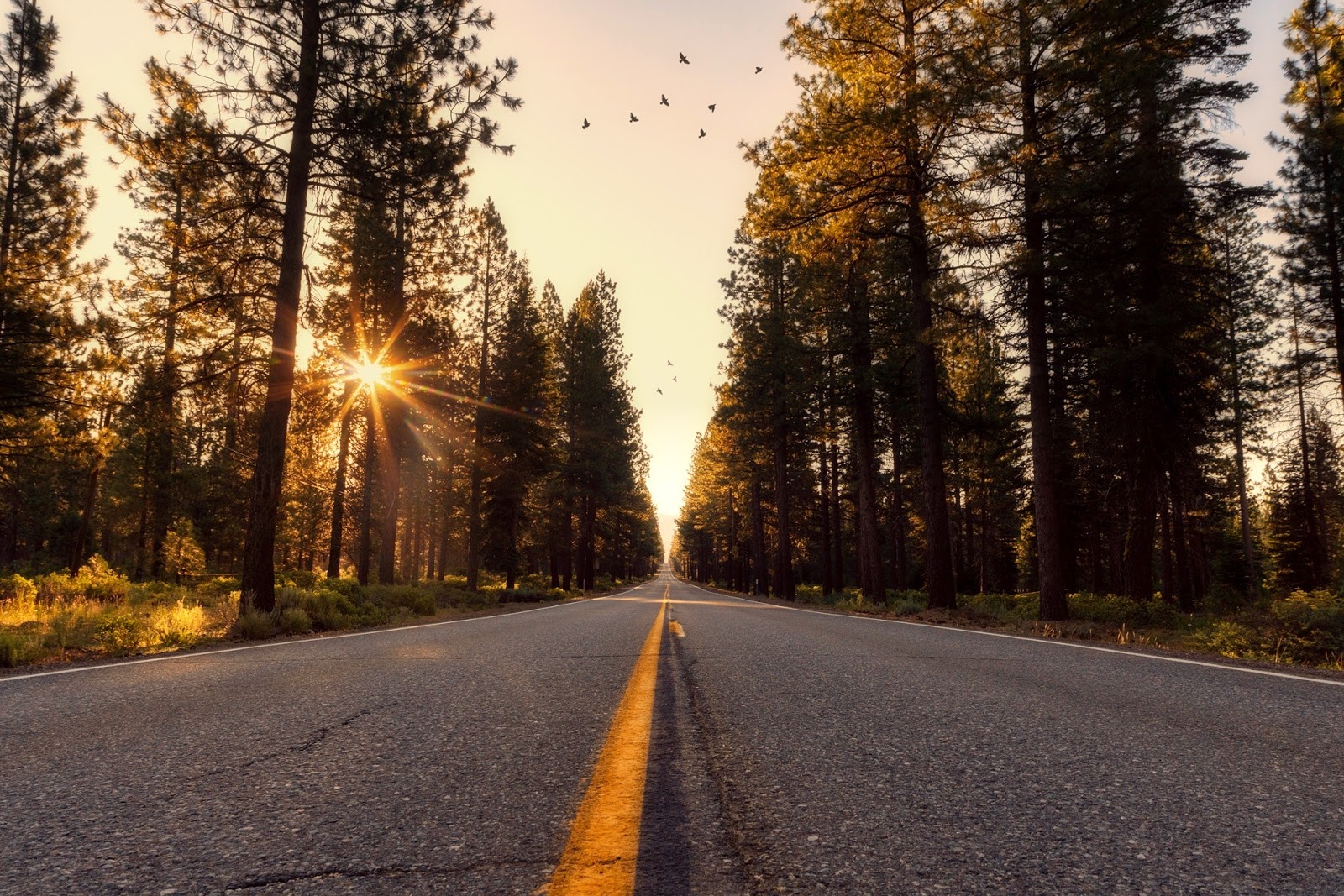 If you've driven down a Nashville interstate lately, anywhere from Franklin to Murfreesboro, you've probably seen – and felt – a pothole. Potholes are an unpleasant after-effect of freezing or rainy weather, but they can be repaired. Here, Hargrove Sealcoating offers information on how potholes form and different asphalt patching methods.
Q: How are potholes formed?
Hargrove Sealcoating: Potholes are the result of a weak spot in the road. They usually form after a hard freeze, and especially in areas where salt is used on the roadway. As precipitation touches the ground, it melts and seeps into tiny cracks and fissures in the asphalt. Once this freezes, it expands, which destabilizes the integrity of the road or driveway's surface. These weak spots are continually exposed to thousands of pounds of pressure with each passing vehicle. They eventually turn into potholes. When salt is introduced to the road, water freezes and thaws more rapidly, which allows for more damage.
Q: What is asphalt patching?
Hargrove Sealcoating: Asphalt patching refers to the process of repairing damaged roadways, commercial parking lots, or residential driveways. There are a few commonly-used asphalt patching techniques. On Nashville roads, a spray injection might be used, especially when repairs are urgent and weather conditions are unfavorable. This is done by a professional and requires specialized equipment. A semi-permanent patch requires a more hands-on approach, and surface preparation is required. During this process, loose gravel, broken asphalt, and other debris are blown from the damaged area. The perimeter of the pothole is extended slightly before a hot or cold asphalt patching mix is poured and compressed.
Q: What is the difference between hot and cold asphalt patching?
Hargrove Sealcoating: Cold patching is a great solution for small potholes or minor cracks. You don't have to wait for a long stretch of sunny days to use this method. One of the benefits of cold patching is that it can be used immediately, and might help prevent further damage. Hot, or infrared, asphalt patching is commonly used in Nashville, Franklin, and Murfreesboro as it is ideally suited for large areas.
Q: Can a homeowner fix their own driveway?
Hargrove Sealcoating: For small imperfections, yes. In fact, you can get a bucket of cold patch material at your local Lowe's or Home Depot. Unfortunately, for damage larger than just a few inches in circumference, these DIY repairs may not be as long-lasting as a homeowner would like. Further, if the driveway has multiple areas or requires foundation restoration, simply adding an asphalt emulsion won't get the job done. Professional asphalt patching is the best solution for a driveway with multiple potholes, cracks, or vegetation growth.
Q: How can sealcoating extend the life of my driveway?
Hargrove Sealcoating: Once your asphalt patching repair is complete, your driveway should be properly sealcoated to help protect the surface from the elements. Sealcoating requires temperatures of at least 50° and dry weather, but it is a crucial step in the process that can extend the life of your driveway. Most asphalt surfaces should be sealcoated once every few years or when it begins to fade and show signs of wear.
For more information about asphalt repairs and service in Franklin, Nashville, or Murfreesboro, call Hargrove Sealcoating at (931) 619-6718.