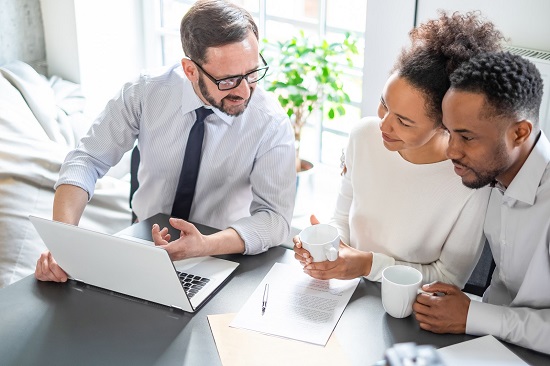 For business owners, working with telecommunication providers is painful but necessary. Most people struggle to decipher "tech-speak" to try and understand the best solution for their unique challenges and business needs. It can be so overwhelming that business owners are often tempted to give up and just say 'yes' to any proposal that seems to fit.
This is where a telecom consultant like Pivotel Networks comes in. At Pivotel, we evaluate your business requirements and match these with customized solutions that fit your needs. Moreover, we are committed to building long-term relationships with our customers and will help resolve issues as they arise in an efficient and timely manner.
Here are 9 more reasons why you should consider using us as your telecommunications consultant:
Customized solutions.

We will design solutions based on industry trends and best practices, ensuring that you receive the best solution possible.

Carrier neutrality.

We can work with various providers, allowing us to offer excellent solutions options from different carriers.

Implementation assistance.

We will assist you in integrating these new solutions into your work environment.

Billing audit.

We will provide a billing audit to make sure that everything has been billed accordingly. 

Customer care.

Get help with escalations. Need help in escalating an issue or ticket? We can help to escalate tickets until they are resolved.

Budget management.

Work with us to find a solution that's well within your budget.

Circuit Inventory

. We will keep track of all your circuits so you don't have to.

Support.

We provide technical support as needed.

Infrastructure analysis.

We will audit your current communications infrastructure and determine if you are utilizing the best and the most cost-effective solution for your business.
Should you decide to partner with us, we'll begin with an in-depth analysis of your current infrastructure. We'll then identify the pain points that need to be addressed. As a telecom consultant and business phone systems expert, we can present options from different carriers and provide unbiased advice on which solutions best fit the nature of your business and budget.
Based in Nashville and serving Middle Tennessee, business phone systems expert Pivotel Networks strives to be your advocate and ally in an ever-changing world of telecommunications and technology. Get in touch by calling (615) 499-7900.