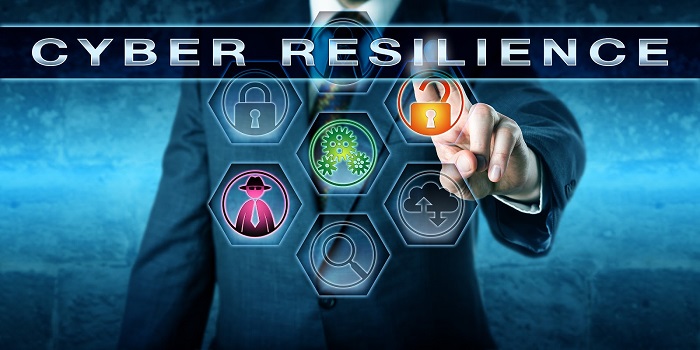 Natural disasters, global pandemics, and economic volatility have exposed the fragility of supply chains, healthcare systems, and businesses in general. Organizations have declared their intention to bounce back and rebuild more resilient businesses, but not all of them have the capacity to do so. Very few companies are able to design for, measure, and manage resilience.
Business resilience: Its importance and benefits
Resilience can be defined as a company's ability to absorb stress, recover functionality, and thrive amid different circumstances. Business resilience is important, now more than ever, because the landscape is evolving at an unprecedented rate.