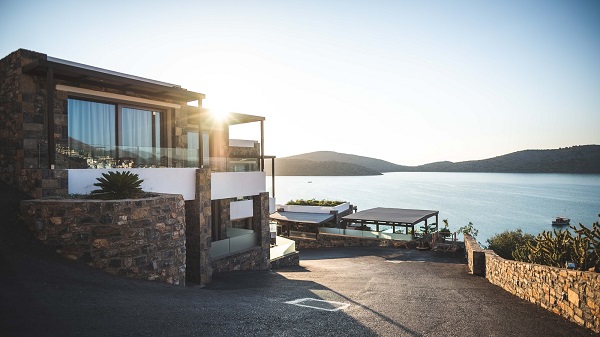 A new asphalt driveway can elevate the look of your home. It's a durable surface where you can walk or park your car. To make it last for several years, asphalt must be properly installed under optimal conditions by an asphalt paving professional.
Choosing The Best Conditions For Asphalt Work
In its workable state, asphalt is viscous, flexible, and easy to pour and spread across a surface given the right environmental settings. Asphalt can be difficult to manage when it's too cold outside, and teams would need to work quickly before the asphalt cools and hardens. On the other hand, it can take longer for asphalt to cure when it's too hot. The ideal temperature would be somewhere near 70 degrees. This typically happens in spring, late summer, or early fall depending on where you live.
Why Precipitation Matters
Precipitation is another important factor to consider when planning asphalt paving work in Nashville. Water seeping into the sub-base will freeze during winter, which causes it to expand and damage the asphalt above. Heavy rainfall can cool down the asphalt surface before the team could have the chance of properly leveling the material.
Review Project Timelines
The amount of work to be done on your driveway will affect the timing of your asphalt paving project. It could only take 1 to 2 days to refresh an existing driveway, but it can take a week if you are planning to install a new one entirely. Consult with a Nashville-based asphalt paving contractor and schedule your project accordingly.
Remember: The first two weeks are the most crucial for your new asphalt driveway; it is still vulnerable and prone to breakage during this time. Do not drive on it for 3 to 5 days, and wait for up to 7 days before parking a vehicle on it. If you do, park in the early morning or in the evening when temperatures are lower.
For your asphalt paving and repair requirements, call Nashville-based Hargrove Sealcoating at 931.619.6718 for a free consultation and quote. One of their service advisors will be happy to assist you.