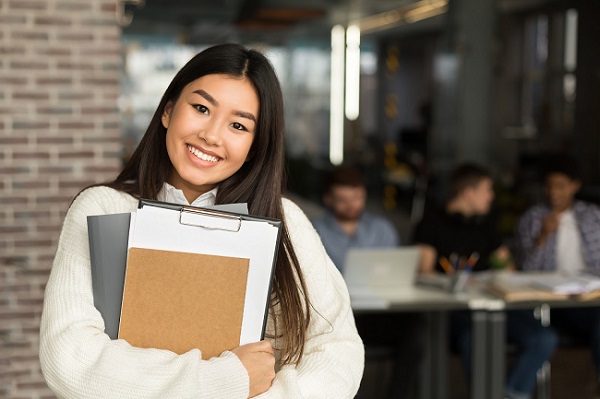 The number of students with different learning needs has increased in recent years. These differences are not observable in most cases. As a result, students with learning needs are often overlooked or misunderstood. Faculty members and school staff must understand the implications of learning differences so they can advocate for classroom accommodations and provide them with opportunities to thrive and succeed.
What are accommodations?
Accommodations are modifications in the way tasks are presented that allow students with learning differences to complete the same assignments as the other students. Accommodations do not change the content of the assignments, alter how tests are evaluated, or give these students an undue advantage. Rather, accommodations enable students to demonstrate what they know and not be impeded by their learning differences.
Continue reading Advocating for Classroom Accommodations and Academic Support →